Be Rewarded For Sharing The VolksMania Word!
If you enjoy reading VolksMania and VolksAmerica; if our magazines inspire you, make you laugh occasionally, and remind you how awesome the VW community is, then wouldn't your friends love our magazines too?
Share the VolksMania Word and both you and a friend can be rewarded with our Refer-a-Friend program.

Read on to find out more...
DOUBLE
Refer-a-friend – it's a win-win for both of you
TO EDIT TITLE
Our Refer-a-Friend Rewards program let's us say a big "THANKS HEAPS" to our existing subscribers when they recommend VolksMania to their friends.
Every time a friend uses your unique Refer-a-Friend link to make their first subscription purchase, they'll get $3 off and you'll get $3 off too, win-win. Just share your subscriber Refer-a-Friend link with friends and family to start earning your rewards. And when your subscription is due for renewal, or if you want to purchase another subscription (maybe as a gift for another friend - what a great idea!), your Refer-a-Friend rewards will be used towards the cost.
To find your unique Refer-a-Friend link just log in to your account on our website. You'll find the link on the Subscriptions page and you'll be able to see your current account balance there too. You may also see your unique Refer-a-Friend link included in some of our system email messages.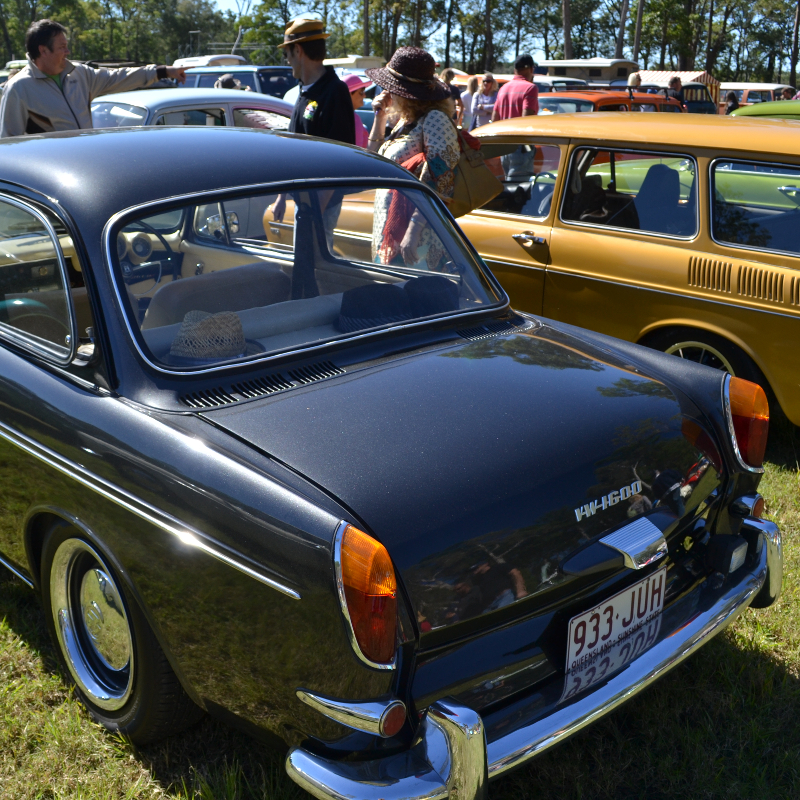 You guys keep the spirit and passion for classic VWs alive through a medium I believe we (enthusiasts) all still need.

There's a reason why vinyl records have been making a comeback. People are finding more contentment in something they can physically hold and save. For me, the same reasons apply to these magazines. It's important that print sticks around.

 

JF - Spirit of VolksAmerica Facebook page

}