PRE-ORDERS FOR THE 2024 VOLKSAMERICA & VOLKSMANIA CALENDAR ARE NOW CLOSED
IF YOU HAVE YOUR CAR FEATURED IN THE CALENDAR, THANKS FOR BEING A PART OF THE MOST AWESOME CALENDAR FOR 2024!
Love classic Volkswagens and Porsches? Feel pure joy every time you drive your VW? Embrace the VW lifestyle with open arms?
Well we're just like you, and our deluxe-quality printed magazines were created especially for you.

SUBSCRIBE AND SAVE TODAY from the next printed issue (#17 – Spring 2024 edition). Get 10% off, early access and convenient delivery. Issue #16 – Winter 2023, is on sale in bookstores now.


For VolksMania and VolksAmerica merch (t-shirts, mugs and more) visit our VolksAmerica store.
Our magazines are proudly printed in USA
SUBSCRIBE TODAY OR PRE-ORDER A SINGLE ISSUE
Every three months, for Spring, Summer, Fall, and Winter a new edition of our quarterly, deluxe magazine VolksMania is printed. Your subscription starts with the next issue to be printed and is shipped direct to you*  before it reaches the bookstores – saving you 10% off the cover price, giving you early access and insuring you never miss out.
Whether you are a VW Beetle, VW Camper, Type 3, Dune Buggy, Karmann Ghia, Golf or other watercooled Volkswagen fan you'll feel right at home as we cover the whole classic Volkswagen scene. With a subscription in place all you need do is just sit back, relax, turn the pages and lose yourself in the best classic VW inspiration, stories, events and road trips.
With a VolksMania subscription you will be charged every 3 months before each new issue is printed. If you need to take a break you can pause or cancel your subscription anytime before renewal occurs (any issue already paid for will be fulfilled and cannot be canceled).
Issue #16 (Winter 2023 edition) is currently on sale in bookstores. New subscriptions will start from Issue #17 (Spring 2024) and back issues are available to order from our VolksAmerica website (while stocks last).
*North American residential and business addresses only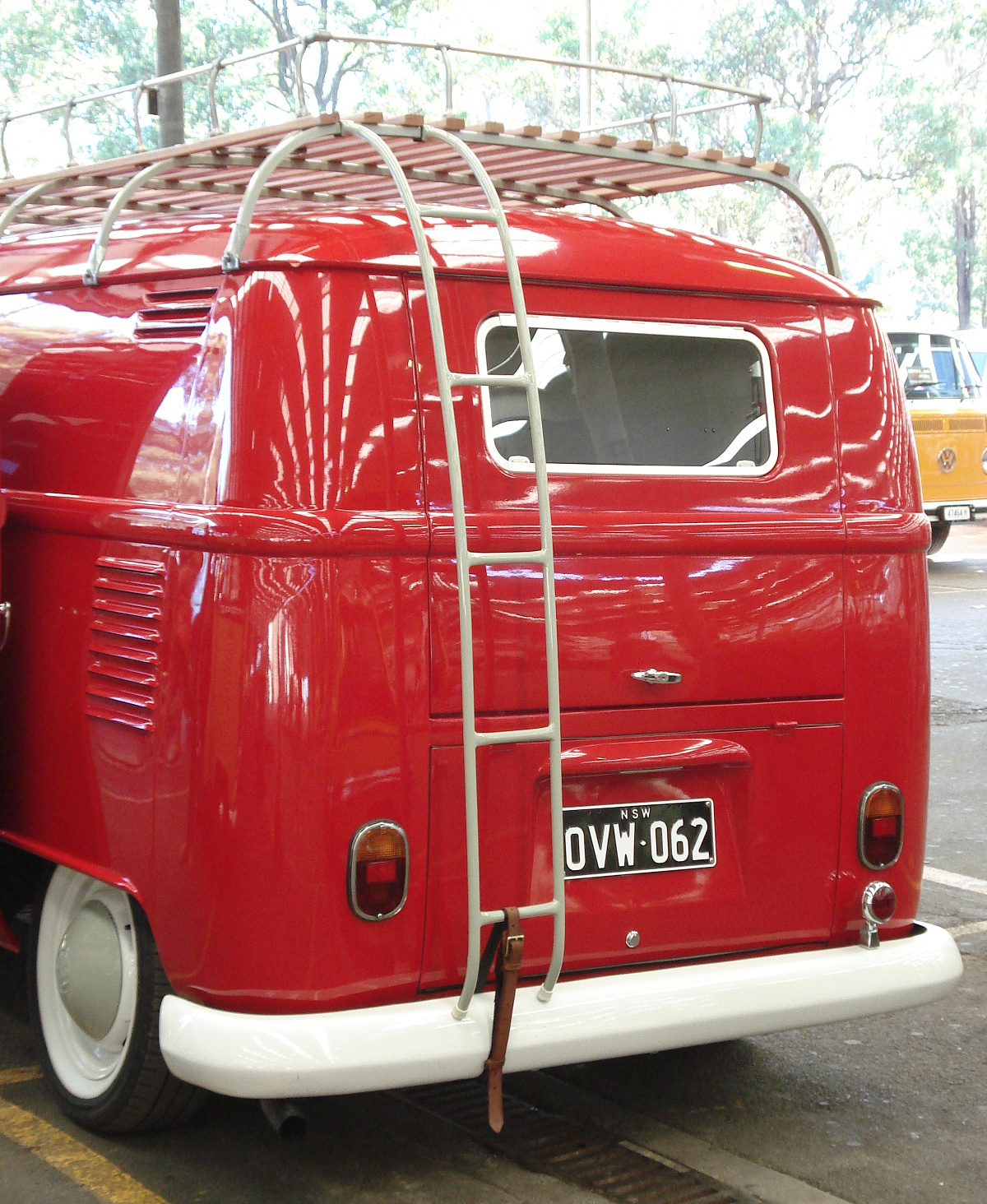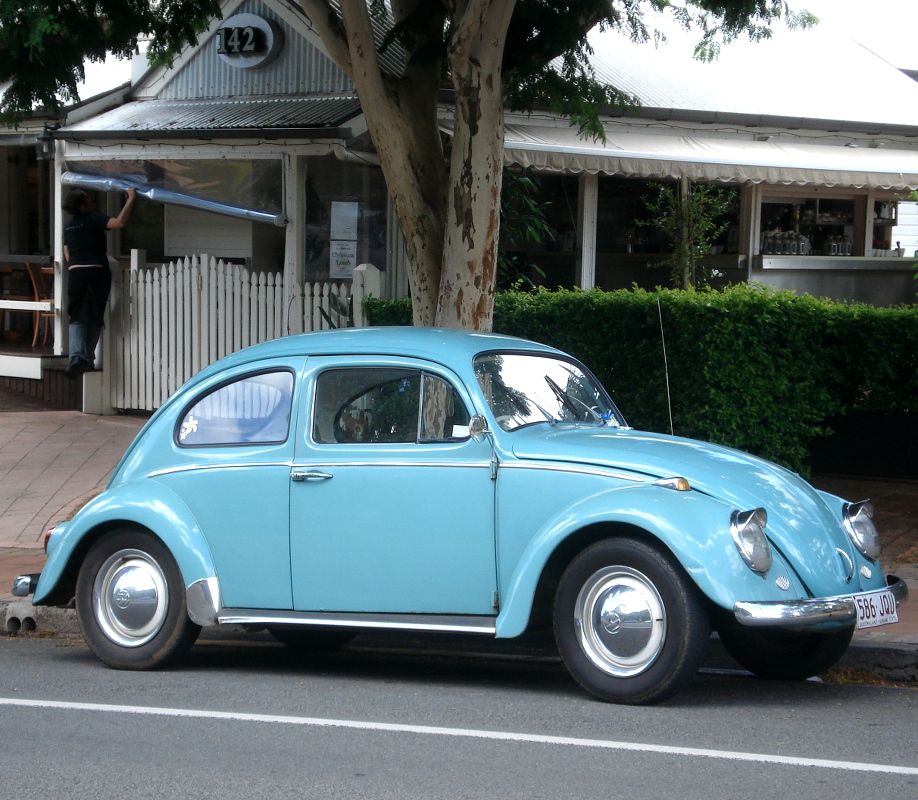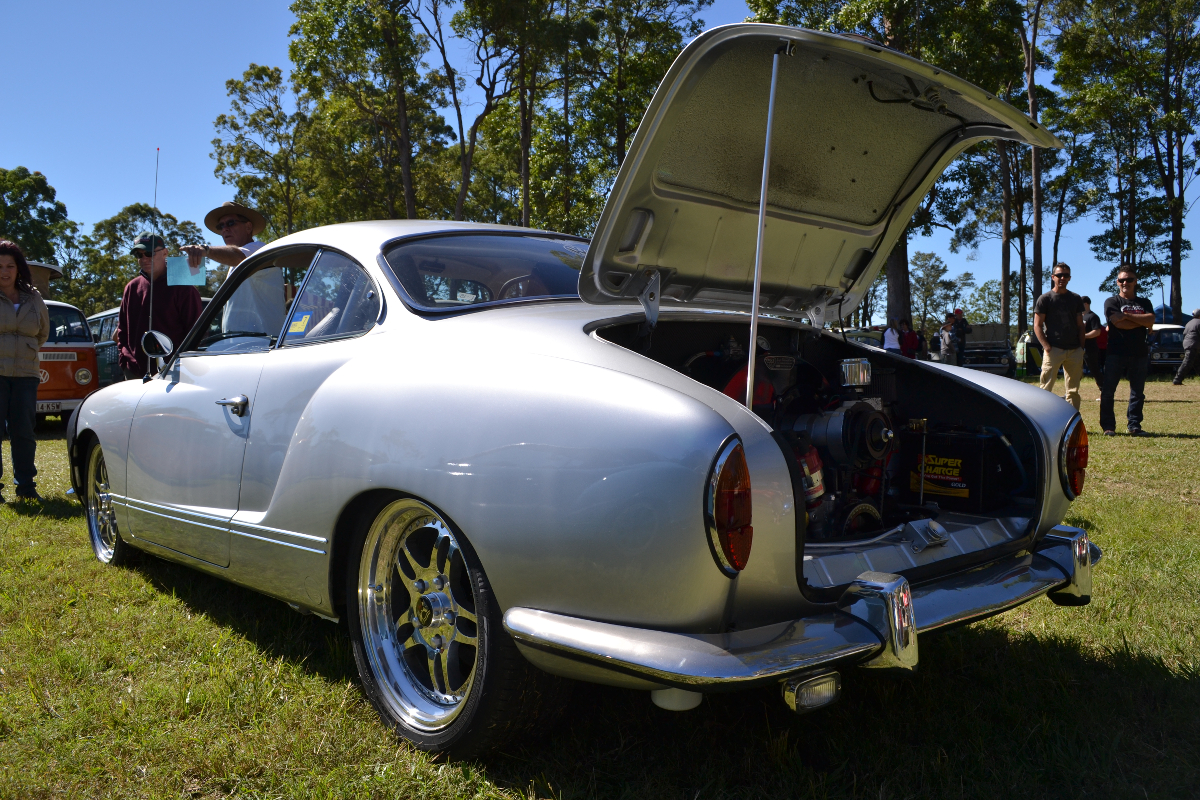 You guys keep the spirit and passion for classic VWs alive through a medium I believe we (enthusiasts) all still need.

There's a reason why vinyl records have been making a comeback. People are finding more contentment in something they can physically hold and save. For me, the same reasons apply to these magazines. It's important that print sticks around.

 

JF - Spirit of VolksAmerica Facebook page

}