Love classic Volkswagens and Porsches? Feel pure joy every time you drive your VW? Embrace the VW lifestyle with open arms?
Well we're just like you, and our deluxe-quality printed magazines were created especially for you.

SUBSCRIBE TODAY from the next issue (#14 Summer 2023 edition – see cover below) for early access and convenient delivery.


Our magazines are proudly printed in USA
One VolksMania Edition Every Quarter
Easier on the Pocket
All Subs Begin Next Issue (#14)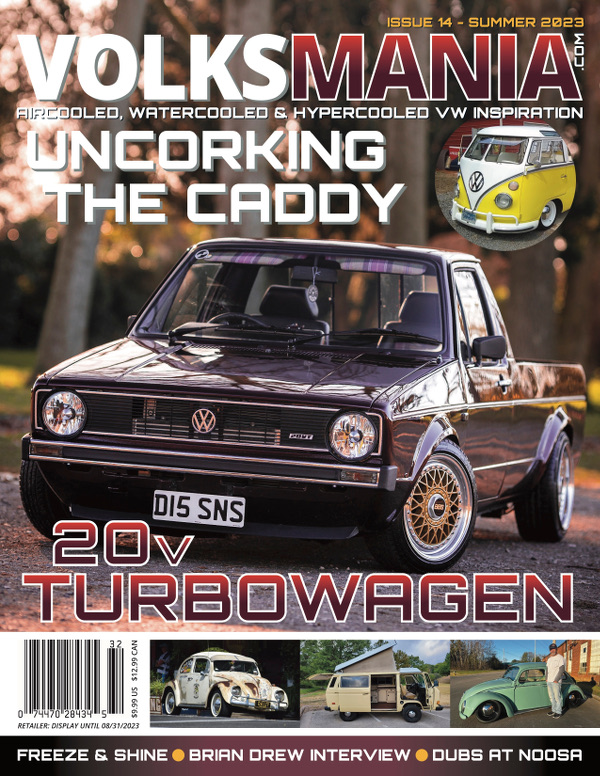 1 Quarterly Edition Every 3 Months
Four VolksMania Editions Over 12 Months (starting with Issue #14)
All Annual Subs Save on Shipping!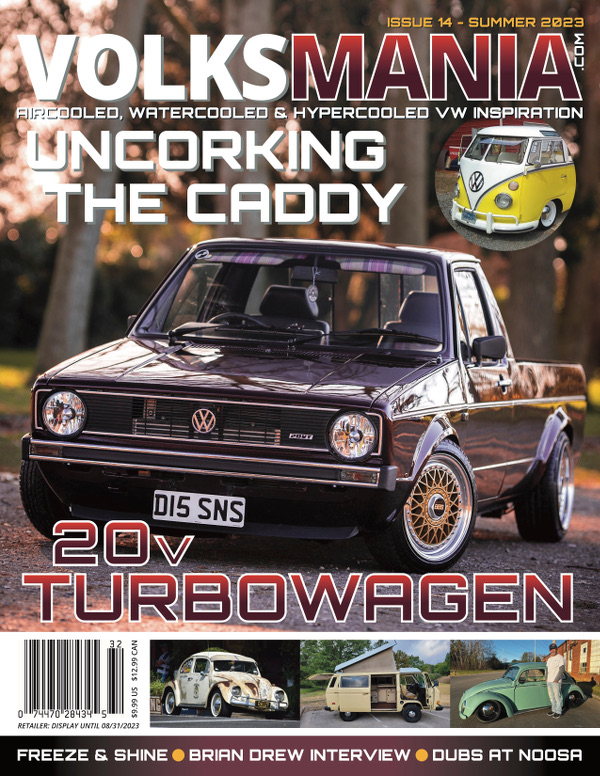 4 Editions over 12 Months
Four VolksManias Over 12 Months (starts with #14)
plus
VolksAmerica 2024 Annual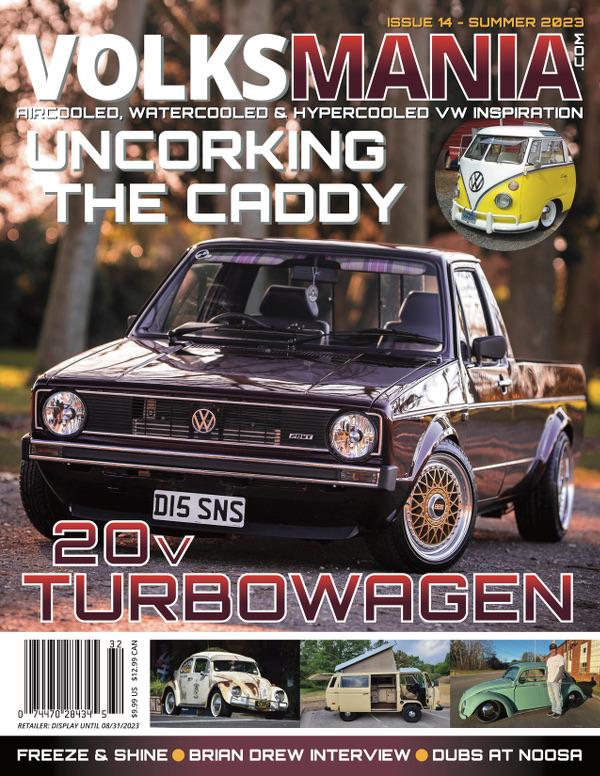 4 + 1 Editions over 12 Months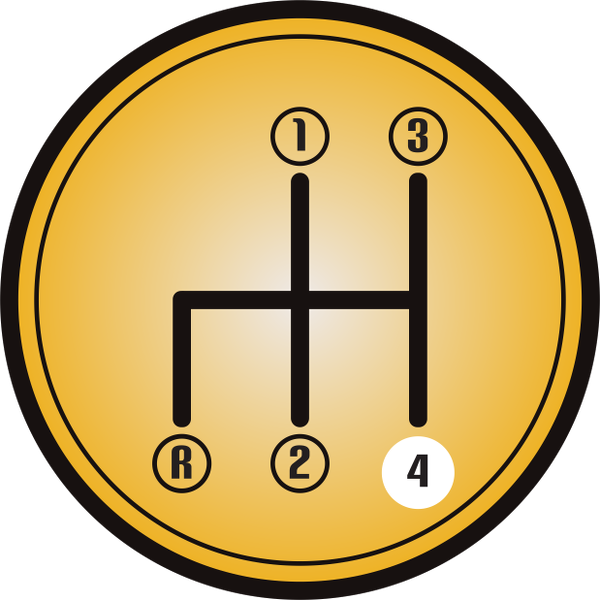 Double The Fun!
'DELUXE' x 2

Over 12 Months
1 to read and 1 to keep "As New" (starts with #14)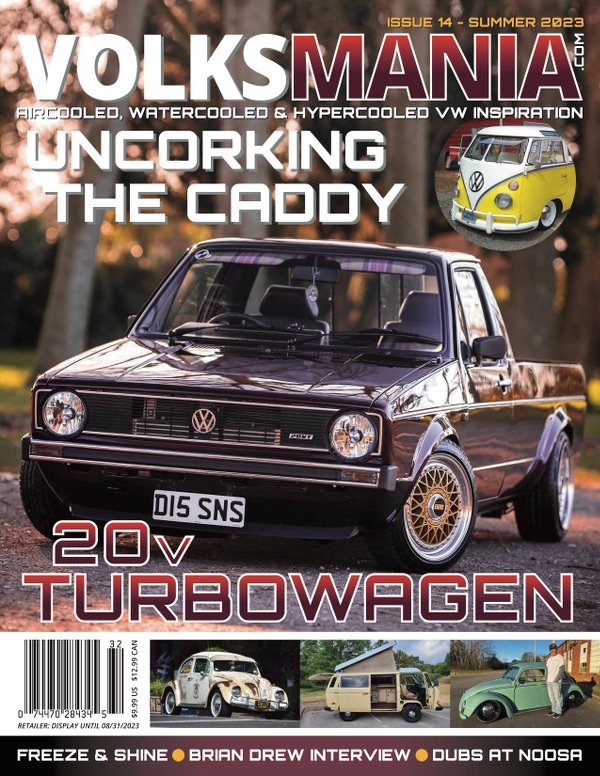 8 + 2 Editions over 12 Months
Every three months, for Spring, Summer, Fall, and Winter a new edition of our quarterly, deluxe magazine VolksMania is printed. Your subscription starts with the next printed issue and is shipped direct to you*  before it reaches the bookstores, giving you early access and insuring you never miss out.
Complete VolksManiacs can also opt to receive our once-a-year, super-deluxe VolksAmerica bookazine with a Deluxe subscription. And if you're a true collector at heart then sign up to the Collector's Club where you'll receive TWO COPIES of every edition – one to read from cover to cover, to share with family and friends, to take on a road trip, to enjoy over and over again, while keeping one copy in "As New" condition for your magazine collection.
With a subscription in place all you need do is just sit back, relax, turn the pages and lose yourself in the best classic VW inspiration, stories, events and road trips.
Choose the subscription type that works best for you: VolksMania only or VolksMania plus VolksAmerica. You can opt for a 3-monthly, issue-by-issue subscription or an annual subscription which benefits from free delivery and if you need to take a break you can pause or cancel your subscription anytime.
Issue #13 – Spring 2023, is on sale in bookstores from March 1st. Limited supply of 4-issue subscription (editions #13 to #16), plus back issues are available to order on our VolksAmerica website (while stock last).
*North American residential and business addresses only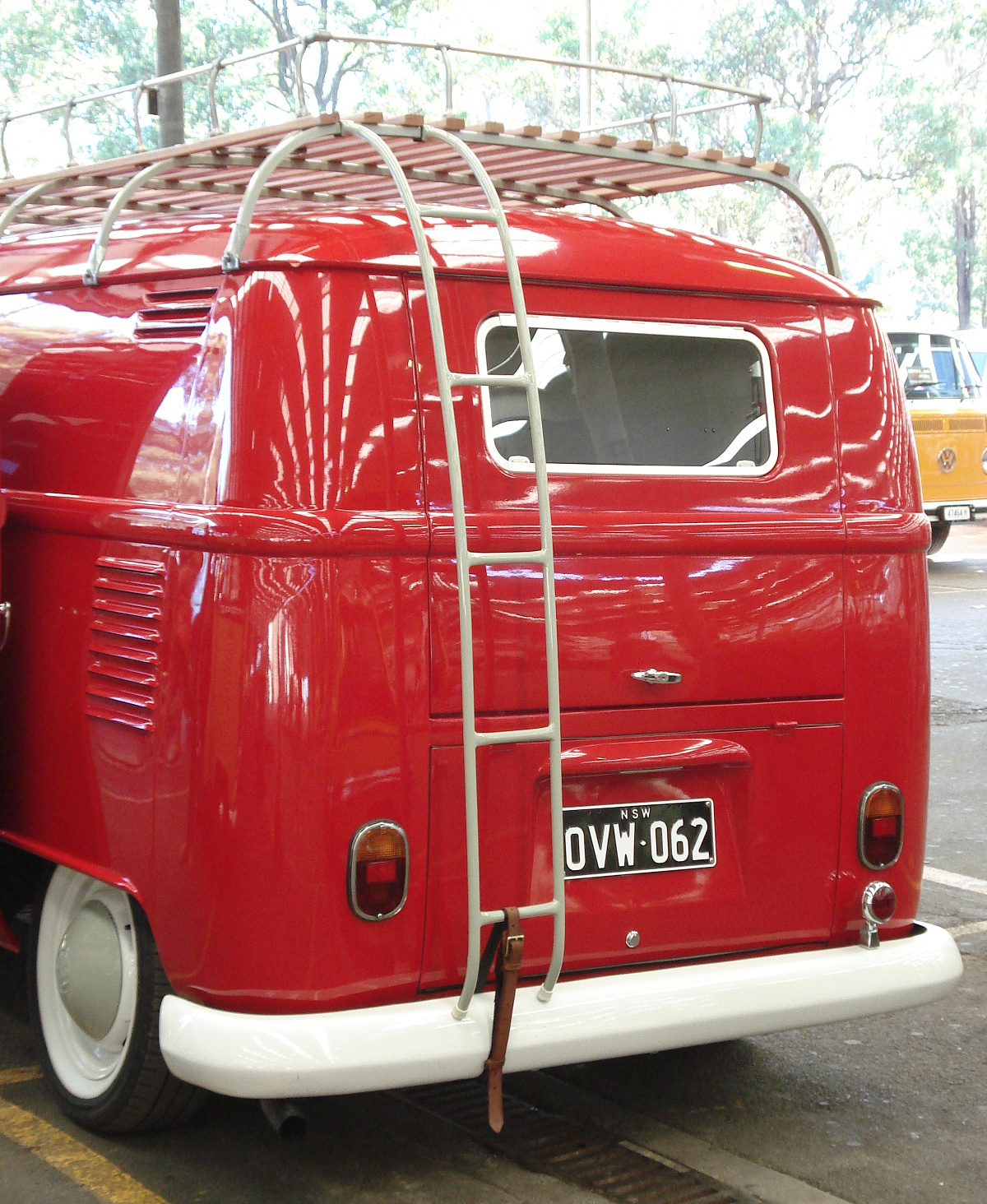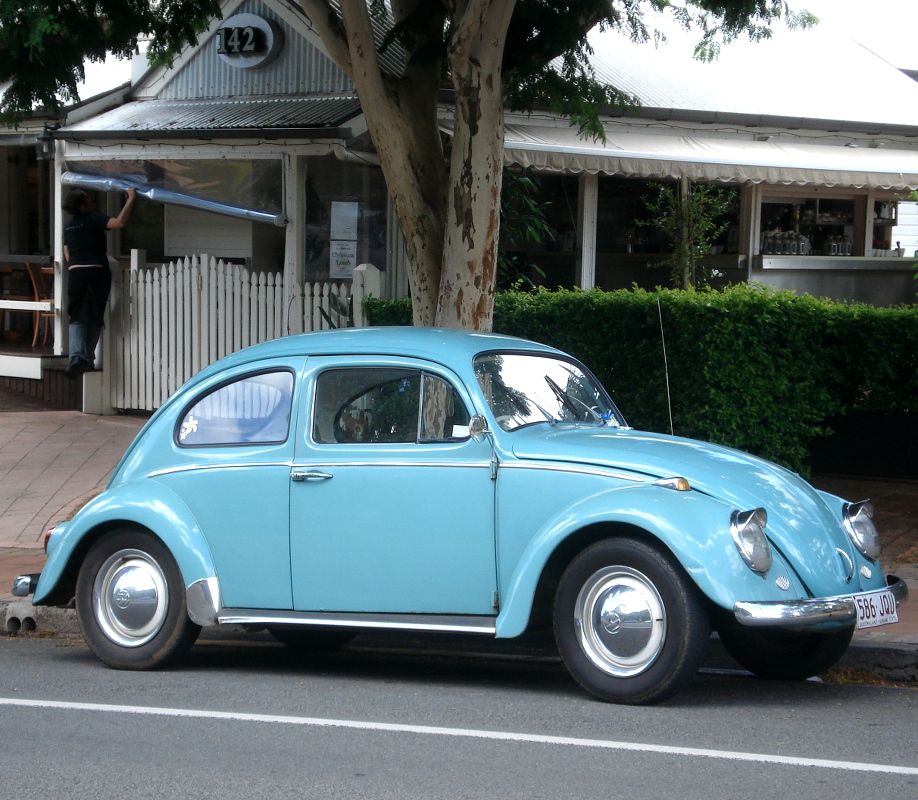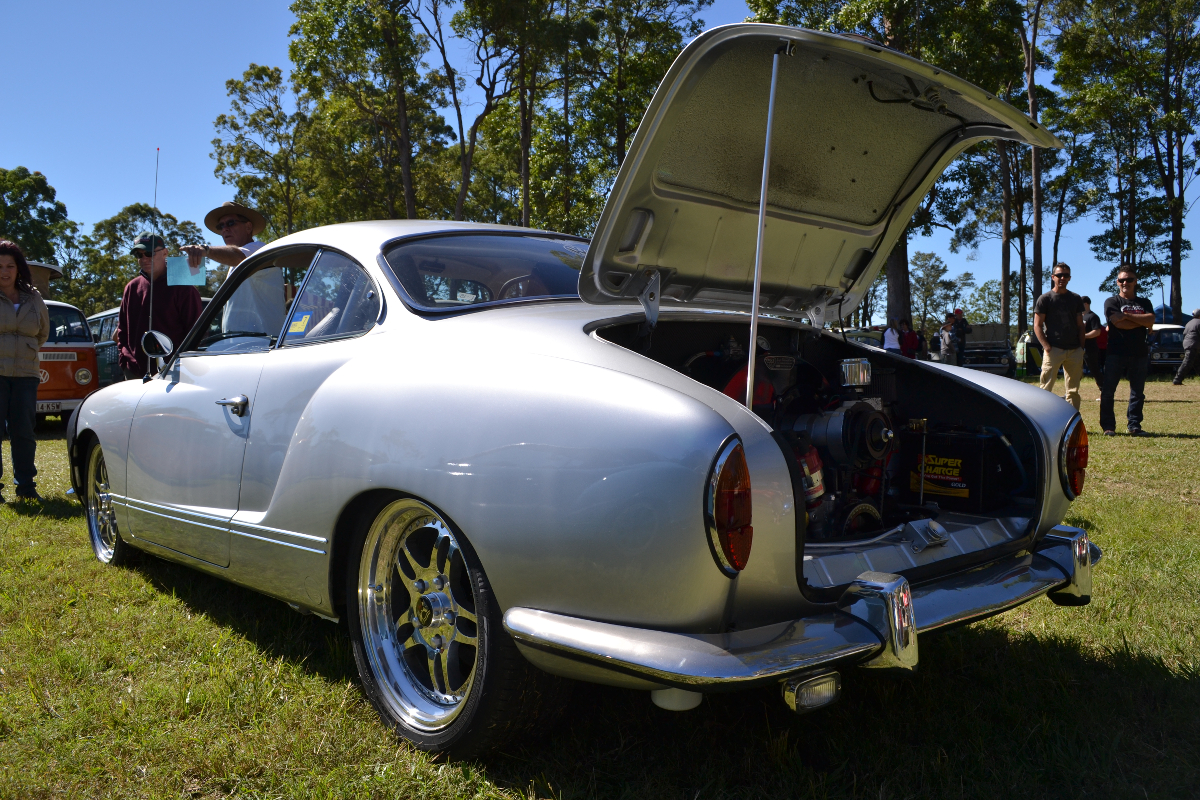 You guys keep the spirit and passion for classic VWs alive through a medium I believe we (enthusiasts) all still need.

There's a reason why vinyl records have been making a comeback. People are finding more contentment in something they can physically hold and save. For me, the same reasons apply to these magazines. It's important that print sticks around.

 

JF - Spirit of VolksAmerica Facebook page

}