Love classic Volkswagens and Porsches? Feel pure joy every time you drive your VW? Embrace the VW lifestyle with open arms?
Well we're just like you, and our deluxe-quality printed magazines were created especially for you.

SUBSCRIBE AND SAVE TODAY from the next printed issue (#16 – Winter 2023 edition). Get 10% off, early access and convenient delivery. Issue #15 – Fall 2023, is on sale in bookstores now.


Our magazines are proudly printed in USA
GET YOUR COPY OF THE 2024 VOLKSAMERICA & VOLKSMANIA CALENDAR
PRE-ORDER IS ESSENTIAL - THIS CALENDAR WILL NOT BE AVAILABLE TO BUY THROUGH BOOKSTORES
*  Our MEGA VW Calendar makes the perfect gift for Christmas and New Year Holidays!
*  14.5" wide x 23" tall when open, this VW wall calendar dwarfs all others.
*  Not just a monthly main picture, we include a further 366 smaller VW pictures of individuals' cars – one for each day of the 2024 leap year.
*  Our unique design makes this the most desirable of all VW calendars.
*  Price includes delivery in USA 
JUST $19.99 ~ PRE-ORDER CLOSING SOON 
CHOOSE YOUR SUBSCRIPTION OR BUY A SINGLE ISSUE
Every three months, for Spring, Summer, Fall, and Winter a new edition of our quarterly, deluxe magazine VolksMania is printed. Your subscription starts with the next issue to be printed and is shipped direct to you*  before it reaches the bookstores – saving you 10% off the cover price, giving you early access and insuring you never miss out.
With a subscription in place all you need do is just sit back, relax, turn the pages and lose yourself in the best classic VW inspiration, stories, events and road trips.
With a VolksMania subscription you will be charged every 3 months before each new issue is printed. If you need to take a break you can pause or cancel your subscription anytime before renewal occurs (any issue already paid for will be fulfilled and cannot be canceled).
Issue #15 (Fall 2023 edition) is currently on sale in bookstores. New subscriptions will start from Issue #16 (Fall 2023) and back issues are available to order from our VolksAmerica website (while stocks last).
*North American residential and business addresses only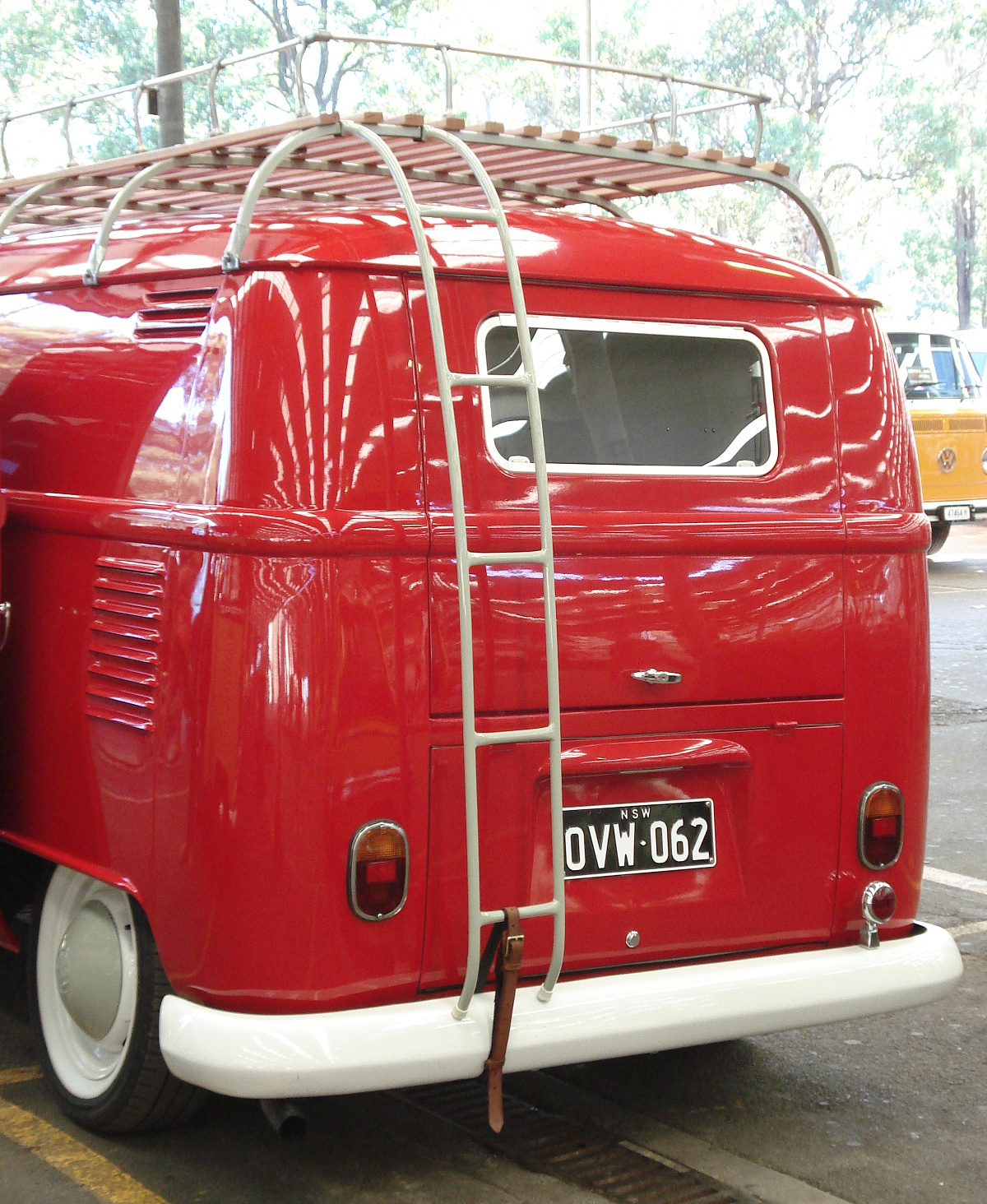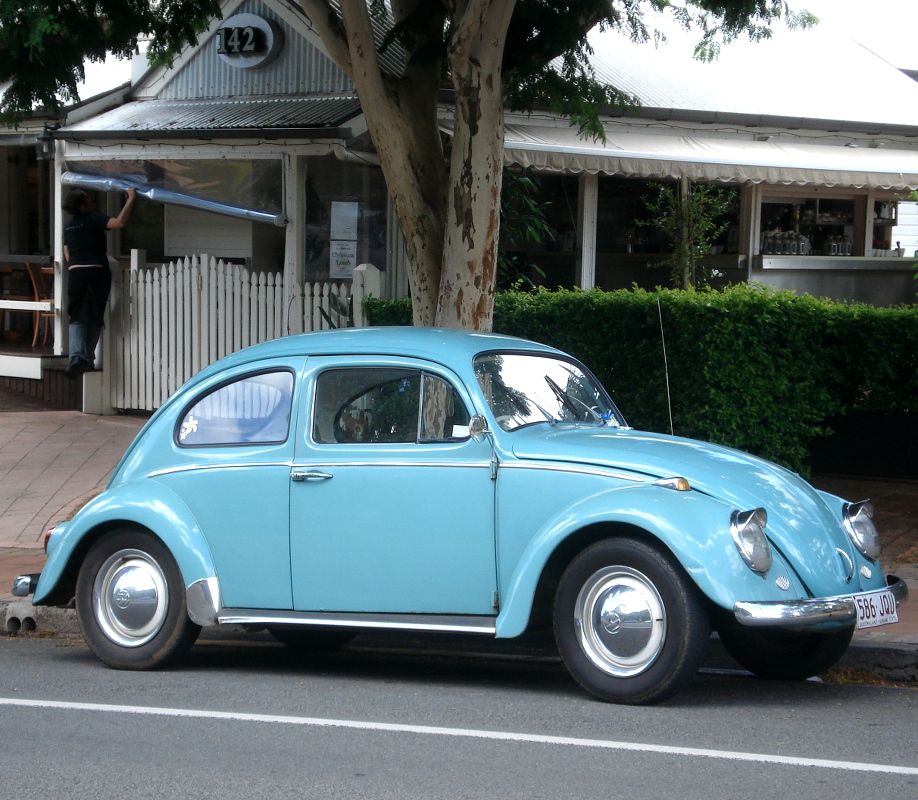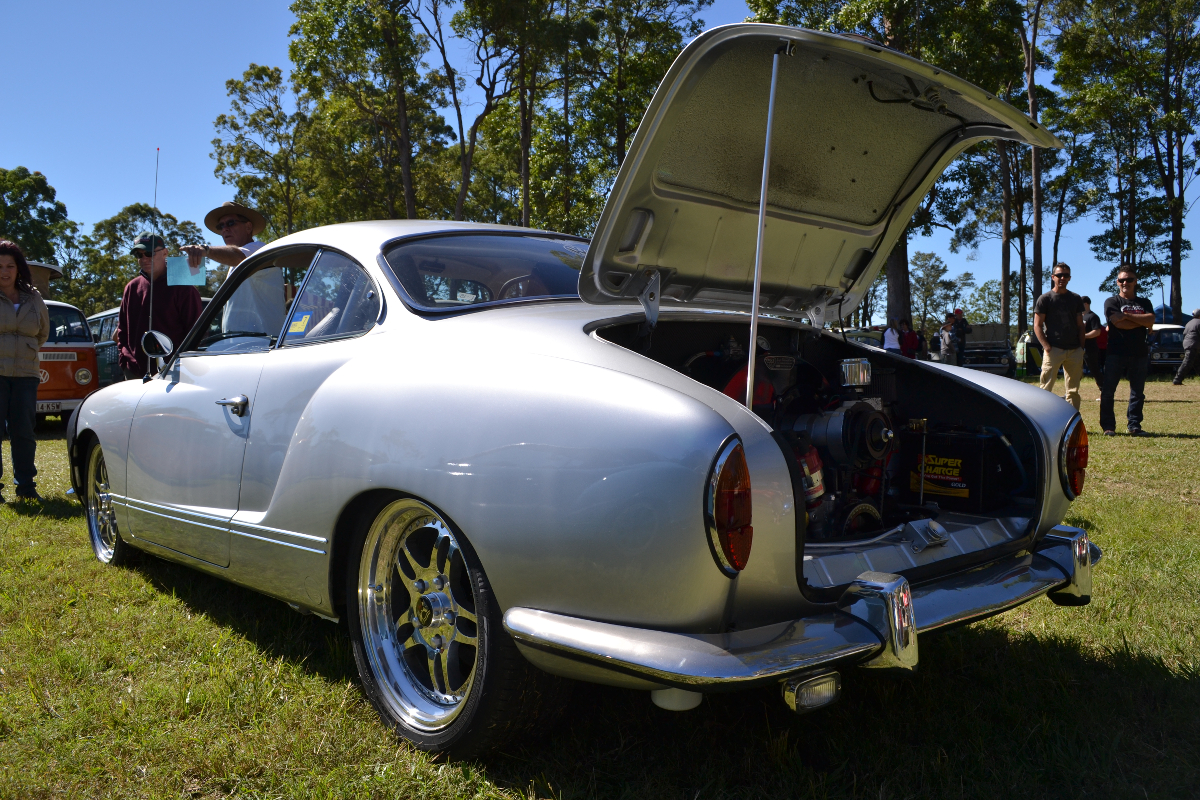 You guys keep the spirit and passion for classic VWs alive through a medium I believe we (enthusiasts) all still need.

There's a reason why vinyl records have been making a comeback. People are finding more contentment in something they can physically hold and save. For me, the same reasons apply to these magazines. It's important that print sticks around.

 

JF - Spirit of VolksAmerica Facebook page

}