FREQUENTLY ASKED QUESTIONS
Below you'll find answers to the most common questions we get asked about our magaines and subscriptions, but if you have a question that isn't covered please get in touch using our contact form and we'll get back to you as soon as we can.
Question: Do I need to remember to renew my subscription myself when it finishes or will it auto-renew so I don't miss a copy?
Answer: Subscriptions will automatically renew every 3 months or every 12 months depending on the plan you choose. You will receive an email 30 days before renewal is due to remind you of your renewal date. If you no longer wish to subscribe or want to take a break you can pause or cancel your subscription at any time by logging in to your account. Pausing or cancelling your subscription will prevent a renewal payment from being processed. Any subscription already paid for will be fulfilled. If you want to change your subscription type, e.g. from Classic to Deluxe, it is not possible to do this yourself from within your account, so please contact us and we will make the required changes.  
Question: How do I update my address details so my magazine gets sent to the correct address?
Answer: Log in to your account, enter the new address details and save. Please update your details as soon as possible because if shipping is already in progress your magazine will be delivered to your old address as we cannot change delivery details once they have been provided to our shipping agent. We suggest you make sure you have a mail forwarding arrangement in place or can arrange to pick up from your old address if necessary. And to be doubly sure you don't miss an issue you should also use our contact form to give us your new address.
Question: I want to upgrade my subscription from a Basic to a Classic subscription. How do I do that?
Answer: Please contact us about changing to a different subscription plan as plan changes need to be actioned by us and cannot be done by customers themselves.
Question: Where do I find my unique referral code so and friend and I can both save on our subscriptions?
Answer: We truly appreciate when readers recommend VolksMania to their friends and are excited to now offer a reward to both of you for successful referrals. You can read more about our Refer-a-Friend rewards here. Log in to your account via our website and you'll find your unique referral link next to your subscriptions list on the My Subscriptions page. Share that link with your friends and when they buy a subscription they'll get a $3 discount applied at the checkout. You'll also be rewarded with a $3 credit to your account balance for every successful referral. It's a win-win for both of you! 
Question: Can I subscribe and get magazines delivered to Canada?
Answer: Because our magazines are so weighty, postage to Canada is really expensive. Therefore, to enable Canadian customers to get our magazines at a better price we have partnered with AVR Import Specialties to stock them. You can buy VolksMania online at www.avrparts.com or pick one up from their shop at 34220 South Fraser Way, Abbotsford, BC V2S 2C6.
Question: Do you still sell VolksMania and VolksAmerica back issues, t-shirts and mugs – I can't see them on this site anywhere?
Answer: Yes, these products are still available to purchase from our VolksAmerica.com site.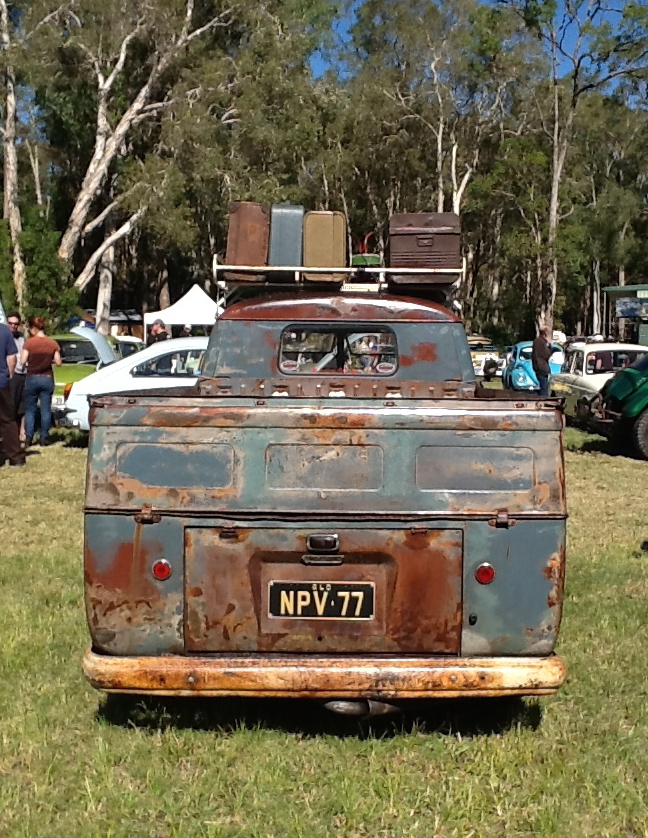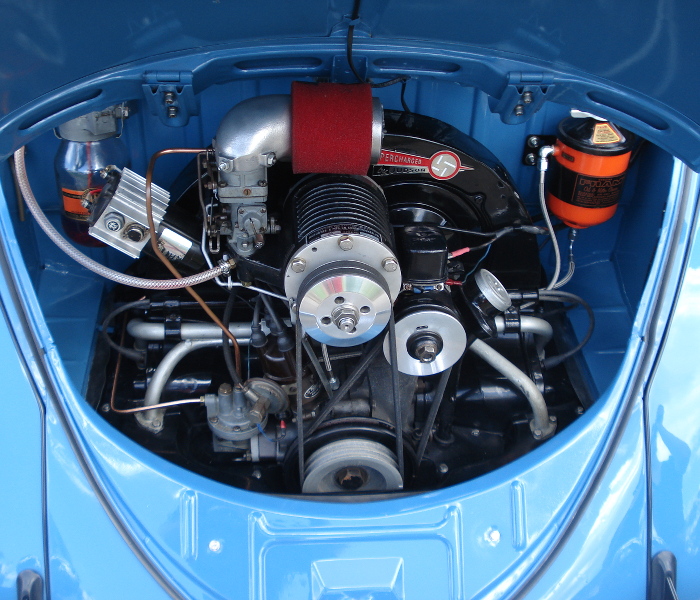 The original Volkswagen.

The original People's Car.

}